Museum
---
At present, one site Museum i.e. Taj Museum is functional under the jurisdiction of Archaeological Survey of Agra Circle. The second site museum at Fatehpur Sikri is under organization. Brief facts about Taj Museum is given below:
TAJ MUSEUM
The origin of Taj Museum goes back to 1906 when it was established at the instance of Lord Curzon (Viceroy of India 1899 to 1905 A.D.) in two hexagonal rooms on the west side of main entrance gateway to the Taj Mahal. Further, Khan Bahadur Maulvi Zafar Hussan, Honorary Curator and Superintendent, Archaeological Survey, Northern Circle, Agra made valuable efforts to develop this Museum.
The exhibits of the Museum at that time include old plans of Agra Fort and Taj Mahal, samples of the stone and tools used in inlay work, old photographs of the Taj Mahal, a few coloured drawings, Farmans (Royal orders), Sanads (land records), articles discovered during excavations in Agra Fort, specimens of precious stone used in the Taj and an album of old photographs of the Taj Mahal.
Now Taj Museum is housed in the Western Jal Mahal which is a part of the Taj Mahal complex. It is a double storied building having a quadrangle projection outside in the center of the middle of western wall and is built on a raised platform. The ground floor housed the museum whereas upper storey is utilized as office. The full growing museum galleries are upgraded accordingly with a view to highlight each subject.
The Museum comprises of three galleries in addition to the Main Hall and has displayed various exhibits relating mostly to the construction of Taj Mahal and to the Mughal period. The antiquities broadly categorized as Mughal Miniature paintings, manuscripts, government decrees, specimen of calligraphy (style of writing the Quranic verses), arms, utensils, plans, and drawings of Taj complex, paintings, inlay works, two marble pillars from Agra Fort are on display in this Museum.
The exhibits of different galleries are as under:
Main Hall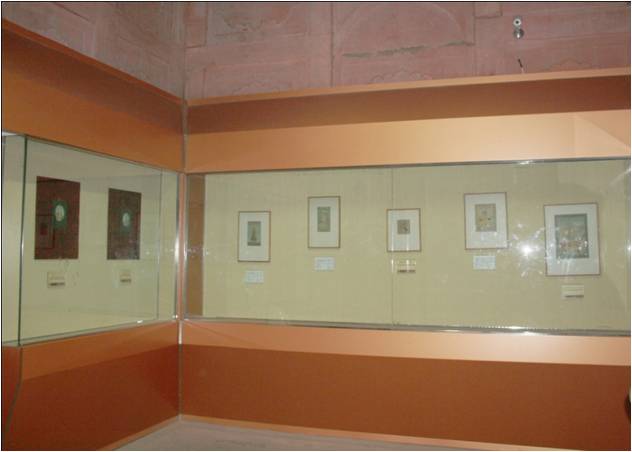 An interesting manuscript of Chehel Majlis dated to 1612 A.D. bearing the signature of Emperor Shah Jahan (1628-1658 A.D.) under the Royal Mughal Seal dated 4th February 1628 and many other are displayed in this gallery. Important Royal farmans and documents, two paintings of Taj Mahal by British artist Daniel sketched in the year 1795 A.D. are put on display. An interesting order of General Perron of the period of Mughal Emperor Shah Alam II recording the details of the auction of fruits in the garden of the mausoleum of Tajganj is also displayed.The Royal Farmans of Shah Jahan about registering a grant of land in various villages and confirming a grant of hereditary land to Shaikh Hatim is also put on show in the gallery.
Photocopies of Shah Jahan's Farmans dated A.H.1042 (August A.D. 1632) addressed to Raja Jai Singh of Jaipur (Rajasthan) to ensure regular supply of the Makrana marble etc. (Makrana Tehsil, District Naguar, State Rajasthan) required in the construction of the imperial building, Taj Mahal are also exhibited in the gallery and a world map showing the places from where various type of stones were imported for inlay work of Taj Mahal along with specimens of these semi precious stones are also on display.
Gallery-1
Calligraphic art, specimens of some famous calligraphers of the period like Mirza Muhammad Suleiman (son of Dara Shikoh) and Muhammad Shah Shuja (second son of Shah Jahan), Abdur Rashid Dailmi, Muhammed Hussein Al Katib and Mulraj are on display. Some jade and porcelain objects like Quran stand carved of Jade, a beautiful ornamented spouted vase (lota) carved of Jade, mirror mounted on stone, bowl and dishes of Celadon ware which may splits into pieces or changes colour when comes in contact of poisonous food; swords, daggers etc. are also on display in this gallery.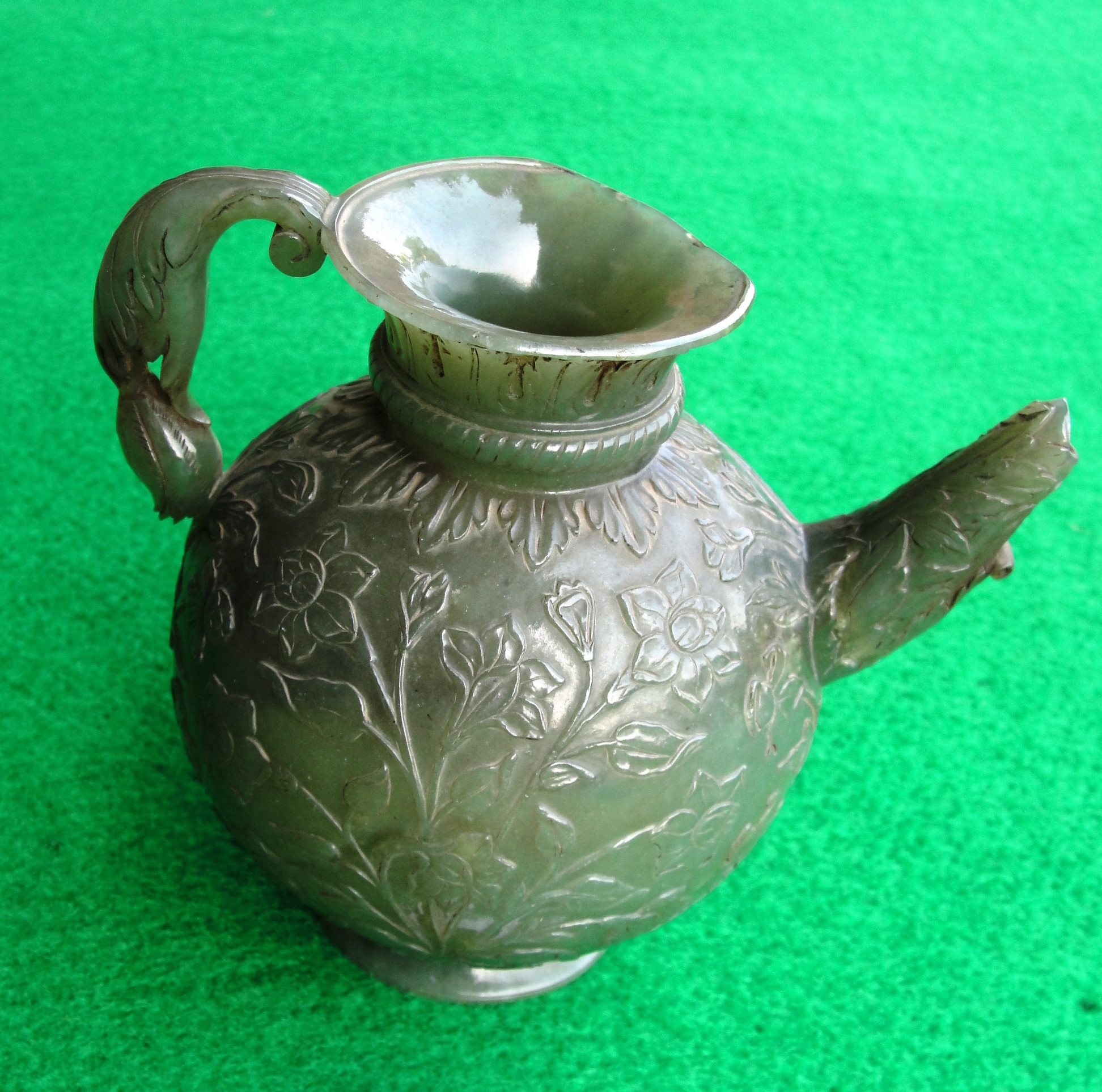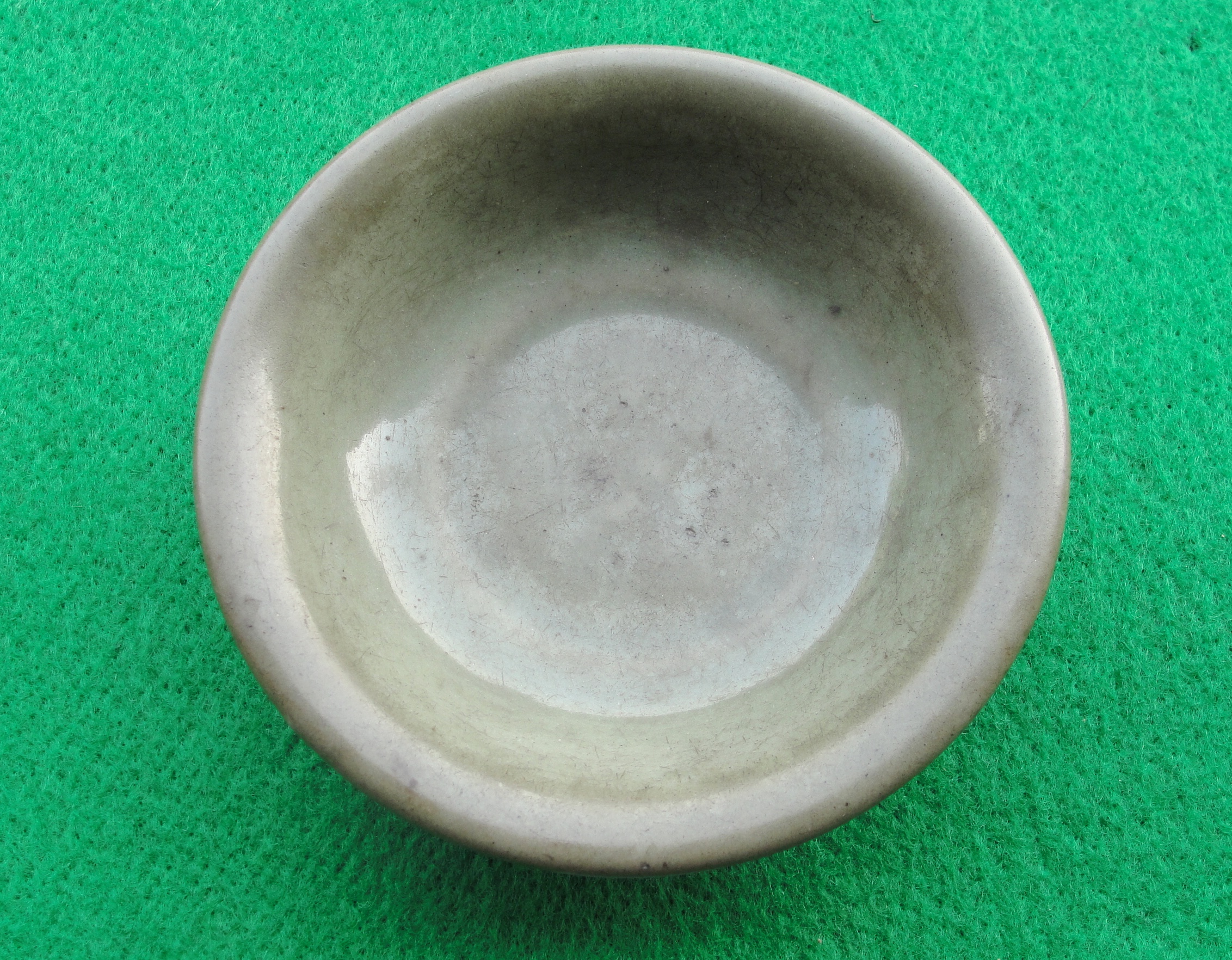 Gallery-2
The paintings of Emperor Shah Jahan 1628-1658 A.D. and his most favourite wife Mumtaz Mahal both on ivory encased in ornamental wooden frame are displayed in this gallery. Another painting from the famous Persian epic Shah Nama of Firdausi, and the miniature paintings of Emperor Jahangir, Shah Jahan and other royal family members are also exhibited in this gallery.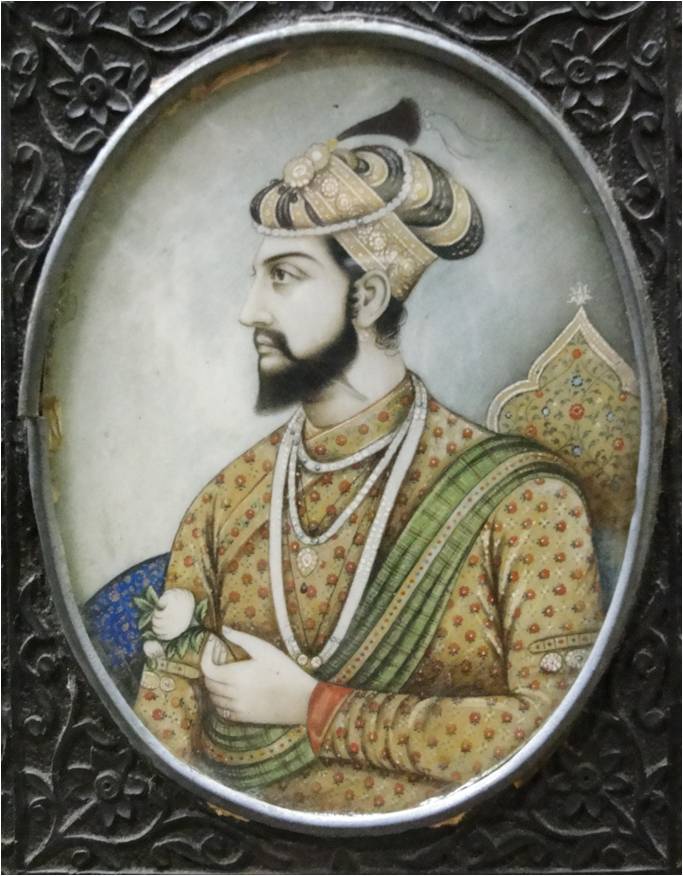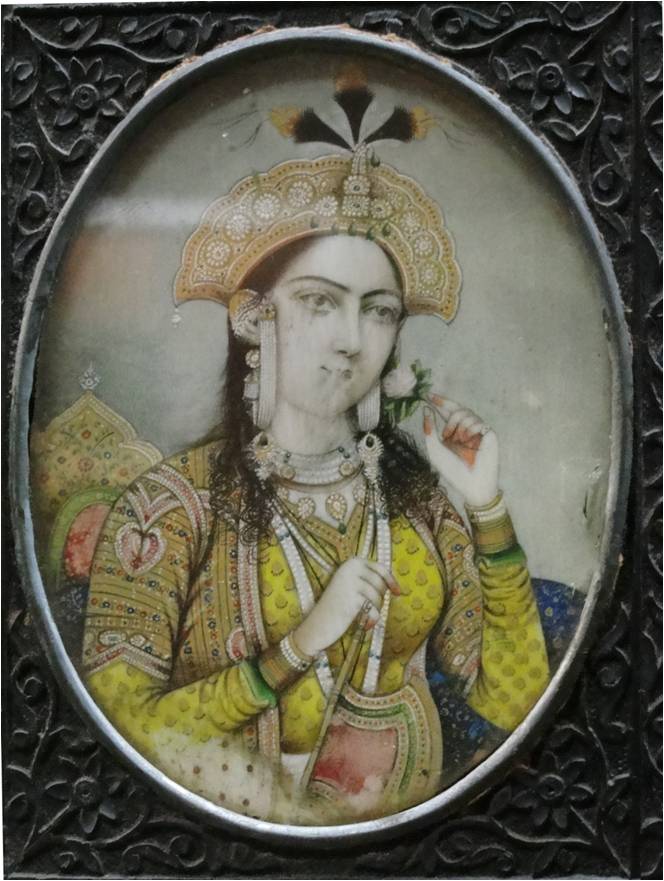 Shah JahanMumtaj Mahal
Gallery-3
Plans and colour drawings showing the salient features of the architecture of Taj Mahal are displayed in this gallery. The most worthwhile is a site plan, front elevation of the tomb and other details are recorded on this site plan. Replicas of few gold and silver coins minted in Akbarabad (Agra) are also on display.
Visitor Information
Contact Person
Visiting Hours: 9 AM to 5 PM
(Except Friday) Free Entry
Mrs. Kamei Athoilu Kabui
Deputy Superintending Archaeologist
Phone-91+562-6543823
Email: museumtaj.asi@gmail.com